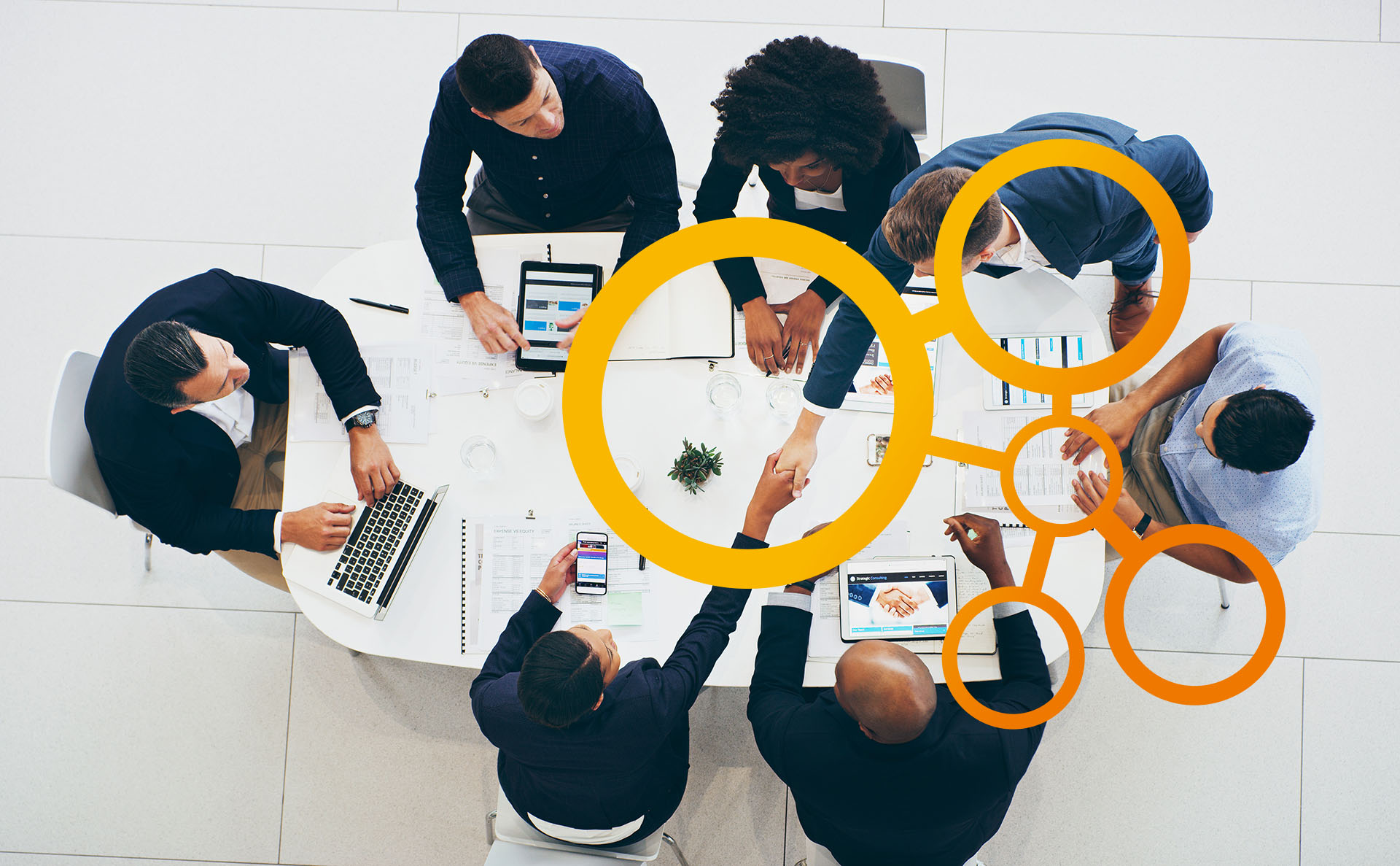 Our team
A successful team highlights the individuality of each of its members.
Managing the "links" between our people, shapes the appropriate team for the right client. We like to believe that we have sufficient experience in effective links between professionals, because our clients thank us each time personally, and this has not happened only once. At D&B David and Baias, the clients are part of our team and benefit from the same respect as all our partners.
Our two founder partners, SORIN DAVID and FLAVIUS BAIAS are prominent attorneys, with an excellent reputation among the members of the legal profession and successful academic careers. The D&B team currently comprises more than 40 lawyers, of which eight are partners.
---
Partners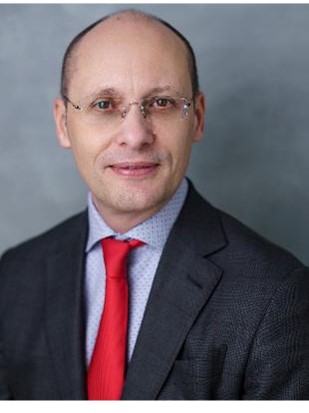 Sorin David is the managing partner of D&B David si Baias. Sorin has legal qualifications obtained in Romania (PhD, summa cum laude), USA (Master of Laws) and the Netherlands (post-graduate studies). He is also an associate professor of law at the Law School of the Bucharest University, teaching commercial law and competition. He is an expert in corporate law, competition and M&A.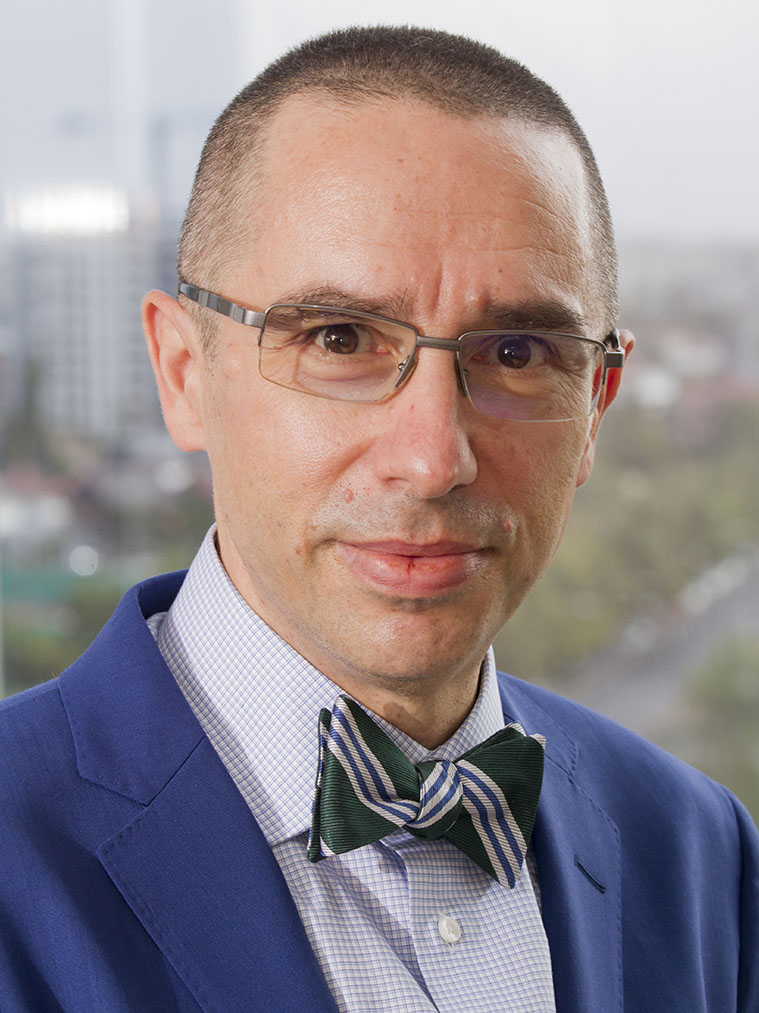 Dan Dascălu coordinates the litigation and employment teams of D&B David şi Baias.
His expertise in the fields of tax, administrative and employment practice is extensive. His practice in the litigation field includes assistance given to clients before administrative bodies, as well as representing clients before courts (including the Court of Justice of European Union -12 cases) and arbitration courts in areas of tax law, competition law, commercial law, labor law and civil law.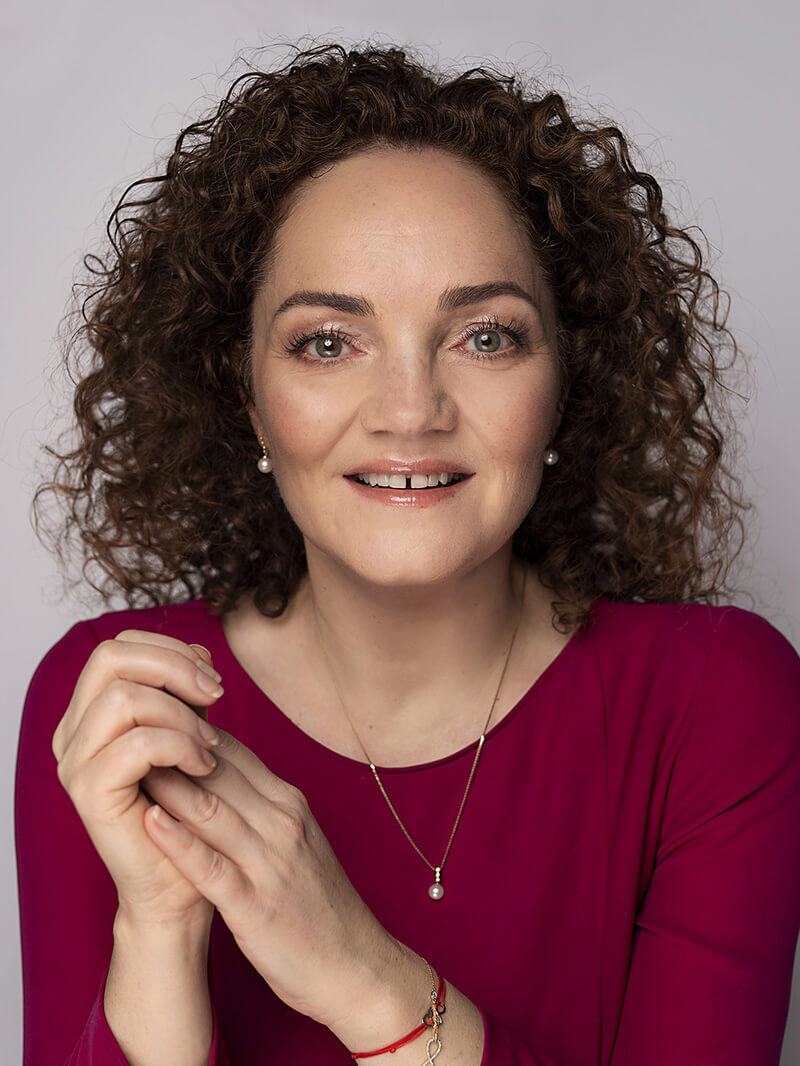 Anda Rojanschi leads the Corporate M&A team of D&B David şi Baias SCA, being specialized in corporate law, as well as Mergers, Acquisitions and Restructuring. Anda Rojanschi is experienced in the negotiation and structuring of complex corporate and real estate deals, coordinating legal due diligence work on the activity making the object of the transaction (in various fields such as, real estate, retail and distribution of consumer goods, industrial products, energy), advising and assisting clients during negotiations and on all transactions-related matters, up to a successful closing.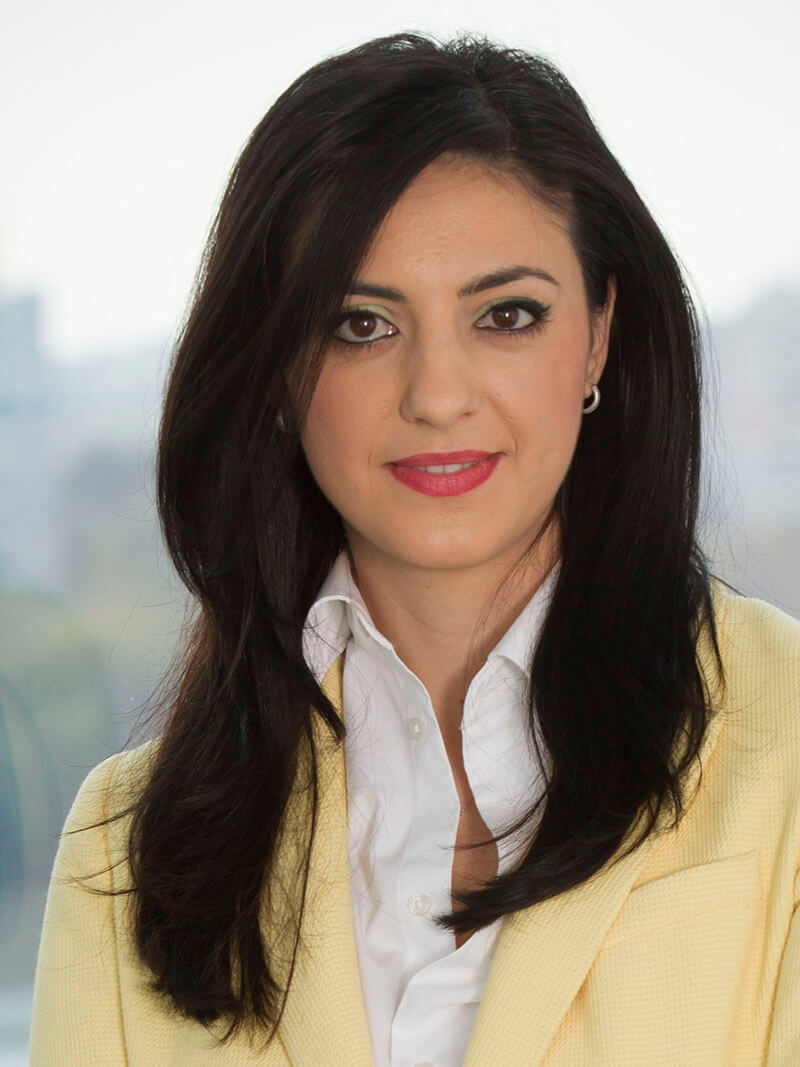 Ana-Maria has over 10 years of experience in tax and administrative litigation, successfully representing numerous clients both before Romanian authorities and courts, and in proceedings before the Court of Justice of the European Union.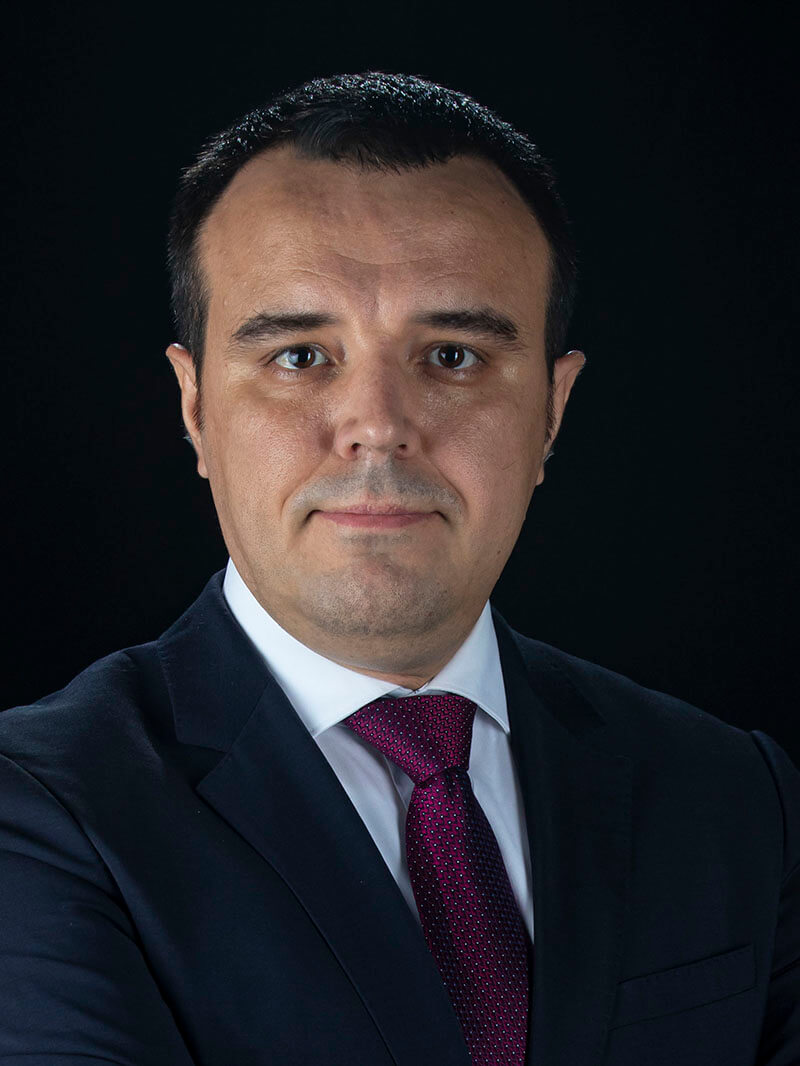 Mihail Boian is a Partner within D&B David şi Baias's Litigation team. His expertise covers taxation, public and civil law matters. Mihail is developing a high profile in tax litigation area and has special expertise in tax planning, negotiating with the relevant tax authorities and representing clients in court on tax related matters.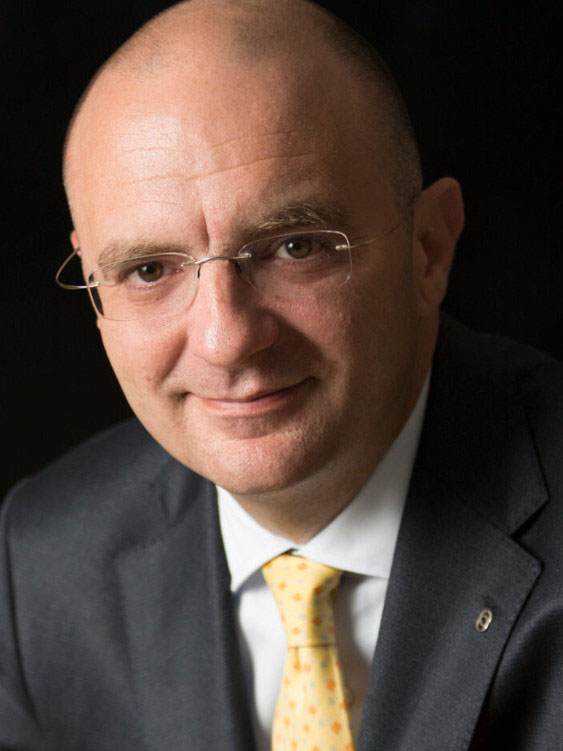 Laurentiu Pachiu is a partner of D&B David si Baias. For more than ten years, Mr. Pachiu was intensively involved in advising major and supermajor oil and gas companies on their onshore and offshore upstream investments in Romania.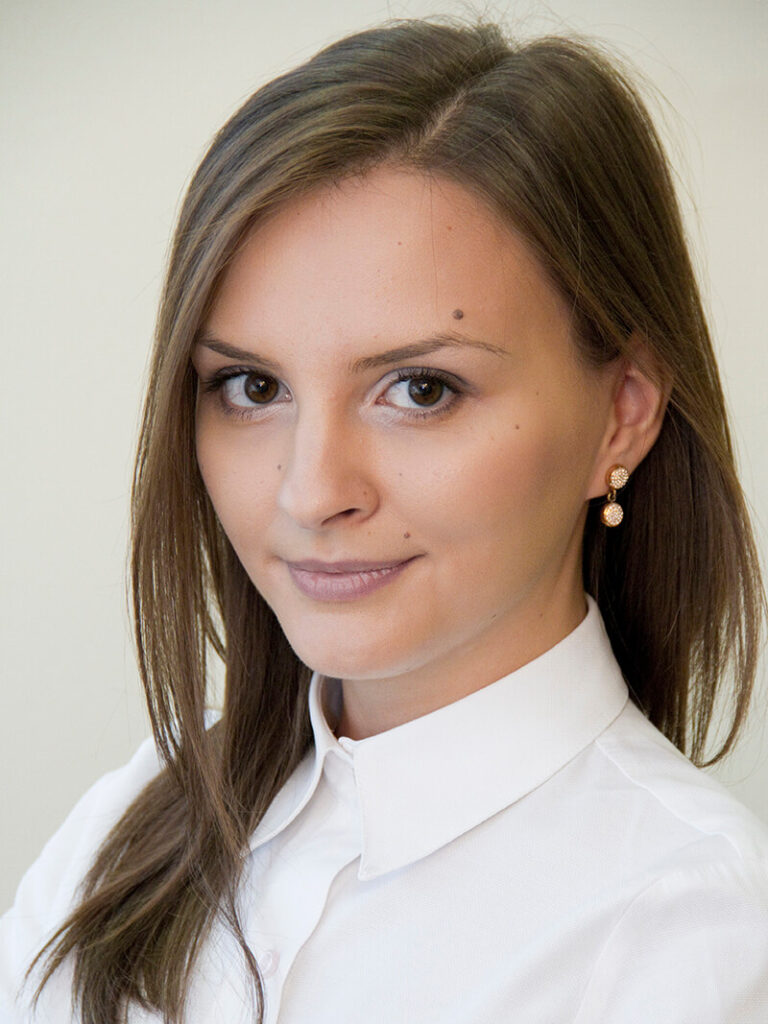 Cristina joined the corporate M&A team within D&B David si Baias in September 2012 and was promoted as a partner of the same team in 2022.
Her expertise covers mergers and acquisitions, commercial and corporate law as well as joint ventures and partnerships.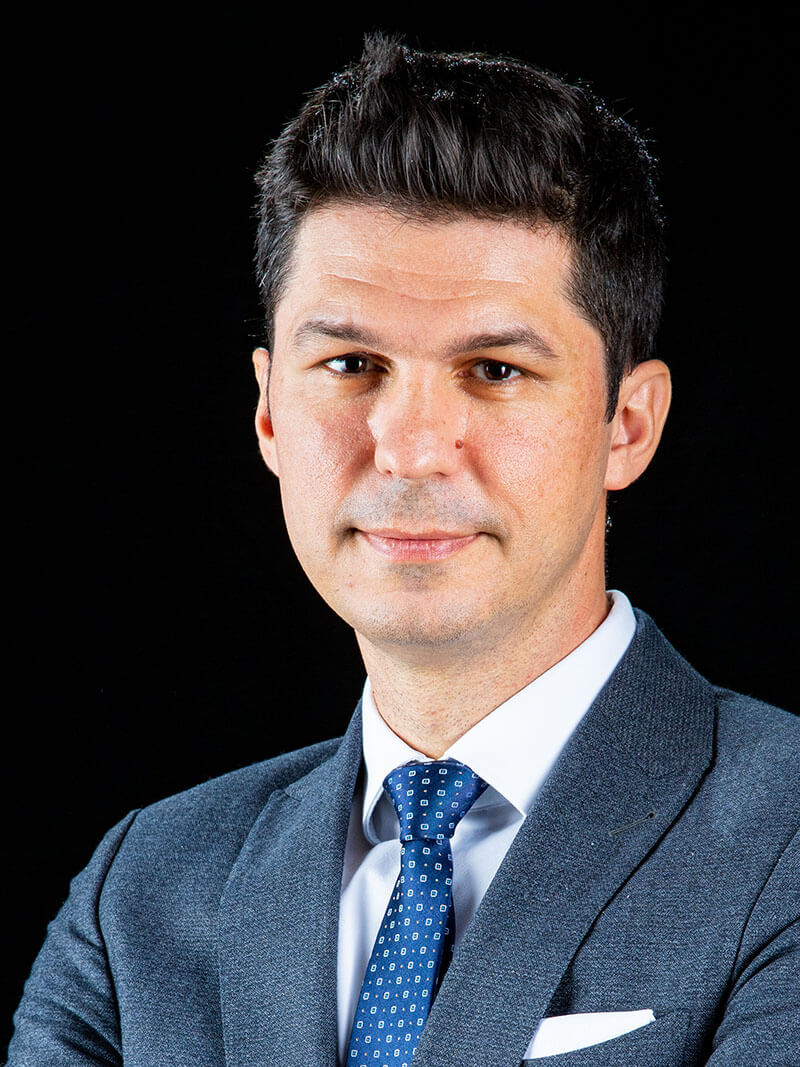 Ovidiu Bold is a Partner with D&B David si Baias and joined the Financial Services team in October 2008. His areas of expertise are banking, payment services, insurance and corporate governance, with solid credentials in the M&A field of financial services entities.