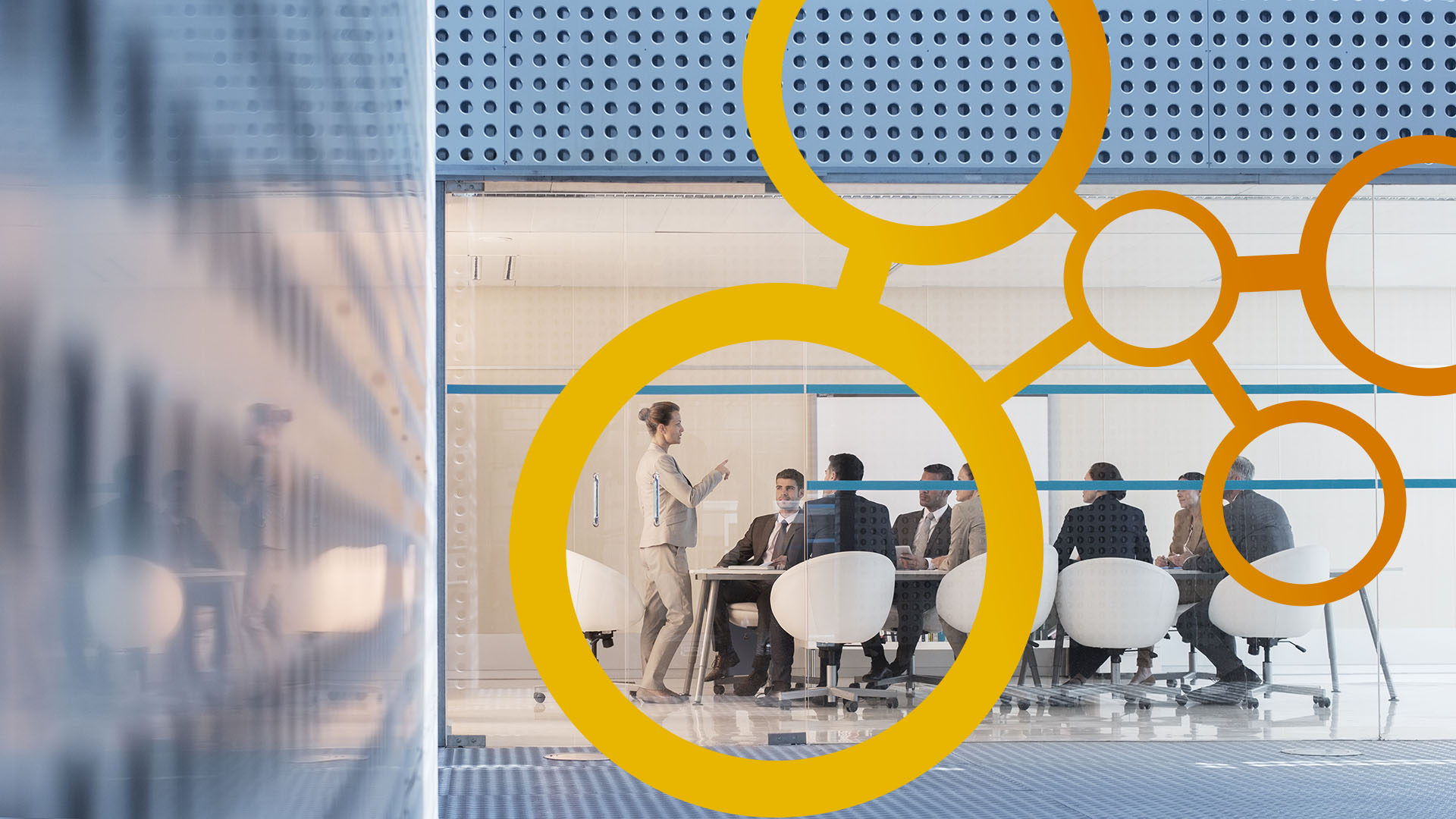 D&B David si Baias,
a successful lawyer-client partnership
based on trust and common values.
Welcome to D&B David si Baias
D&B David and Baias, law firm connected to PwC in Romania, provides you with integrated, innovative and pragmatic solutions, by providing assistance, representation and legal advice in the following areas: corporate law, mergers, acquisitions and restructurings; competition and state aid; tax and commercial litigation; intellectual property; consumer protection and data privacy; real estate; employment; public procurement; financial services, insurance and capital markets; environmental law.
D&B David and Baias also specialises in pharma, energy, oil and gas, IT & telecom, providing specific solutions for companies in these industries.
The D&B David and Baias team of lawyers has a long working relationship with PwC, the largest international network of audit, tax and business consultancy, as well as with the law firms corresponding to PwC, so that we can provide each client, be it multinational or local, multidisciplinary solutions adapted to its needs.
To learn more about us and our services, please feel free to contact us.
---
Our Team
Managing the "links" between our people shapes the appropriate team for the right client. We like to believe that we have sufficient experience in effective links between professionals, because our clients thank us each time personally, and this has not happened only once. At D&B David and Baias, the clients are part of our team and benefit from the same respect as all our partners.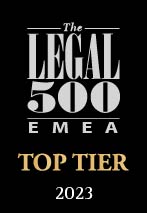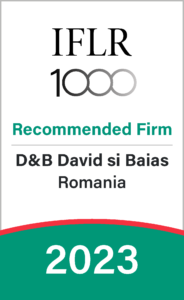 ---
Practice Areas
---