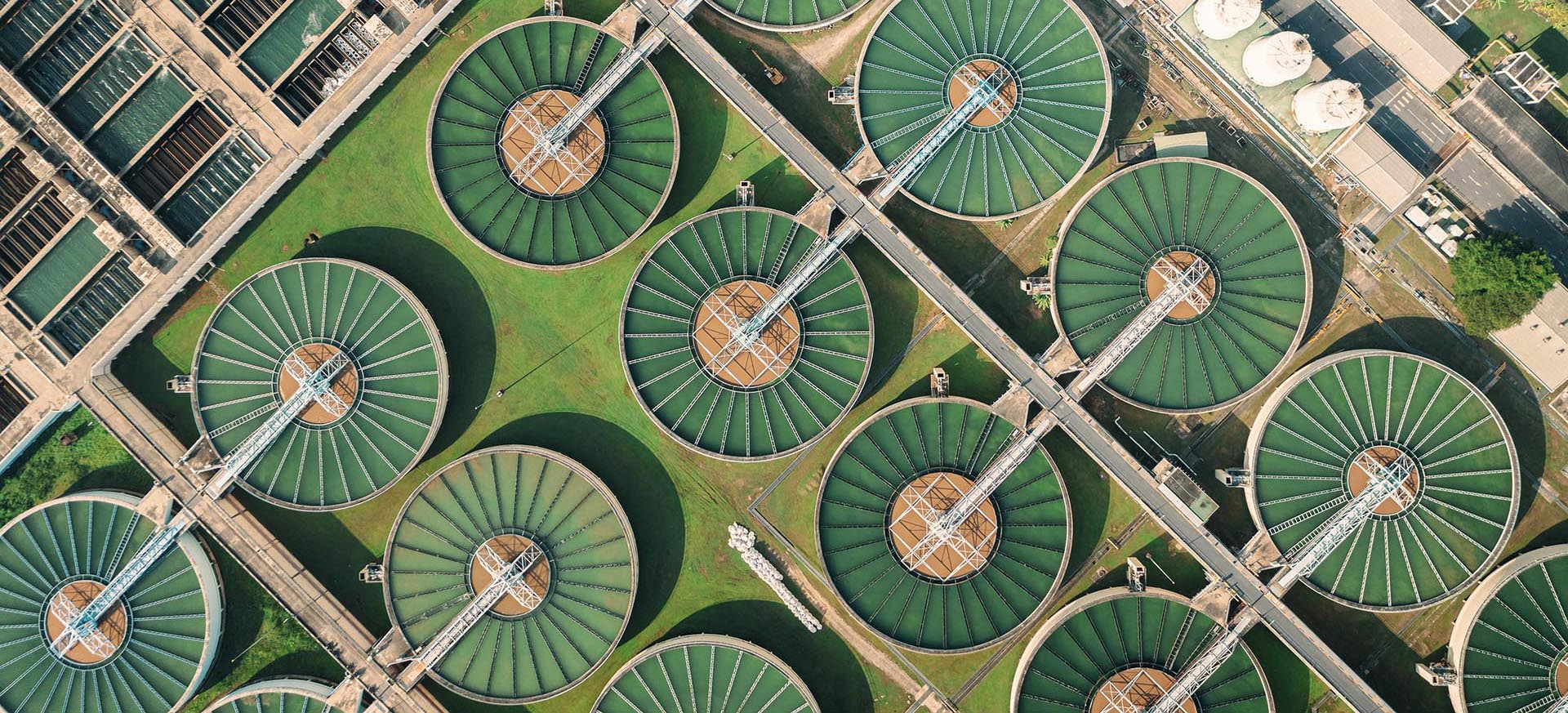 Environmental, Social, and Governance
---
ESG Regulatory Readiness
Research and understand ESG regulatory framework and standards as they pertain to your business.
We will analyse and report the company's state of preparedness and ability to comply with emerging and evolving regulations related to Environmental, Social, and Governance (ESG) matters.
ESG Benchmark analysis
Companies appreciate the ability to benchmark their ESG commitment against industry peers, receive guidance from experts who are monitoring the ever-evolving shifts with governance and reporting, and automate workflows to save time. We are here to help your company understand the most important trends in your industry and main actions undertaken by industry peers in ESG area.
ESG GAP Assessment
Our multidisciplinary team of lawyers may help you evaluate and identify discrepancies or gaps between your company as-is status and desired ESG goals compared to the ESG regulatory framework and industry best practices and prepare an action plan as to improve ESG commitments.
Craft policies
Once you understand your company's ESG contributions and the issues that matter most to stakeholders, it's time to craft policies. Policies not only demonstrate your commitment publicly, because you can point to them, they help employees stay on track by clearly outlining goals and priorities.
We are here to help you draft:
Environmental Policies (waste management, water management, paperless policy, etc.)
Human Rights Policy
Diversity and Inclusion Policy
Anti-Corruption and Ethical Conduct Policy
Whistleblower policy
Supply Chain Policy
Governance and Board Policies
Review contracts and implement ESG clauses
Companies are increasingly turning to contractual clauses as a means of implementing and embedding their ESG commitments, increasing visibility and control of ESG-related risks, managing exposure, shifting responsibility within supply chains, and managing a counterparty's ESG risk profile. Our specialized lawyers can help you analysing the extent to which you need to create, amend and uplift contractual clauses that do, or could, relate to ESG matters.
ESG Due Diligence
ESG due diligence helps businesses identify and mitigate ESG risks, enhance stakeholder relations, and improve their overall performance. By conducting ESG due diligence, businesses can ensure compliance with regulatory requirements, identify opportunities for cost savings and competitive advantage, Our expert team offers customized solutions to address the unique ESG challenges of each business, providing comprehensive support throughout the due diligence process.
Greenwashing analysis and mitigation
Companies are already rethinking the types of information they report through the lens of ESG. Whether it's environmental commitment or efforts to diversify leadership, companies are documenting their performance and sharing the results publicly and this increases the risk of greenwashing. Our legal experts can help you analyse all public disclosures and ensure they are avoiding the risk of misleading consumers and greenwashing.
Setting an ESG departments and ESG roles / responsibilities
Our experts can assist you in identifying an appropriate solution for your company, whether that involves establishing an ESG department or designating dedicated ESG responsibilities.
ESG trainings
Our multidisciplinary team of lawyers offer general or tailor made ESG training courses offering a deep dive into the many factors of ESG.