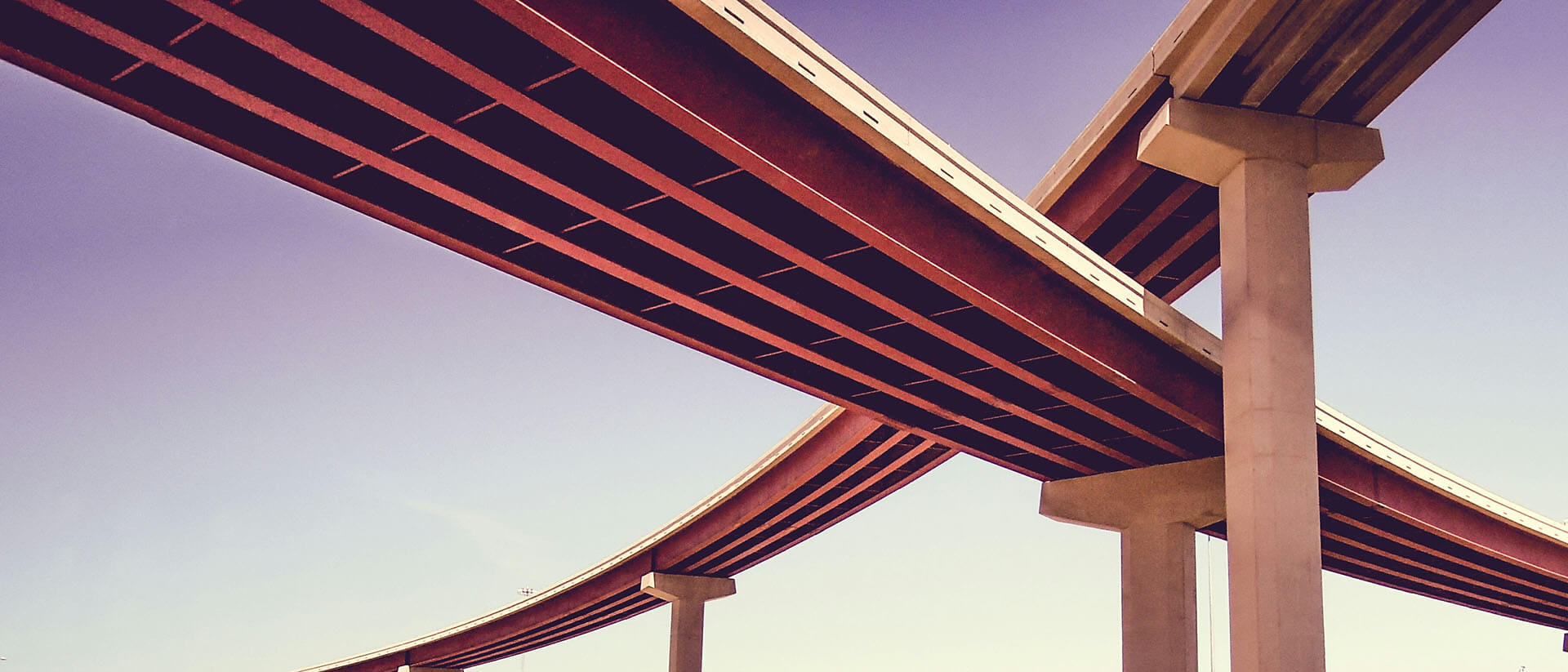 Mergers & Acquisitions and Restructuring
---
Transactional assistance
assistance during the entire transaction process for shareholders of important Romanian companies regarding the sale of their share package, consisting in structuring of the transactions, assistance provided in addressing the questions sent by the investor during the legal due diligence analysis stage, negotiating the transaction documentation;
assistance during the transaction for purchasers consisting in conducting the legal due diligence analysis, negotiation and drafting of the transaction documentation, representation before the Competition Council regarding the economic concentration, as well as before other relevant authorities.
Legal due diligence analysis
in the context of transactions, but also separately, we offer assistance in numerous legal due diligence projects, both for the seller and the buyer, with respect to target companies from various sectors such as: consumer products, telecommunications, banking, IT and media, aiming to identify the most important risks deriving from the company's activity, in order to obtain a true picture of its legal status.
Restructuring services (domestic and cross-border mergers, spin-offs, business transfers)
carrying out feasibility analyses within multidisciplinary teams together with PwC experts in the fiscal and financial field to identify optimal restructuring solutions;
project management services for the implementation of restructuring processes;

assistance, together with PwC experts, in the implementation of restructuring services from a legal, fiscal and financial perspective.
---
Contact
Sorin David, Managing Partner
sorin.david@david-baias.ro
Anda Rojanschi, Partner
anda.rojanschi@david-baias.ro
Cristina Păduraru, Partner cristina.paduraru@david-baias.ro